There is a beautiful statue in the middle of a town. It is the Happy Prince. He is covered with gold.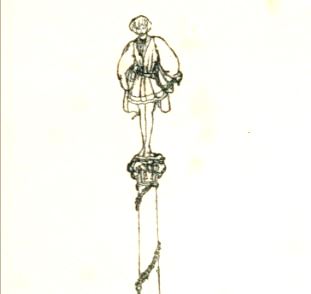 He has two bright gems for his eyes. He has a big red gem on his sword. Everybody loves him.
One night a Swallow flies over the city. He is tired. He goes to sleep on the statue.
.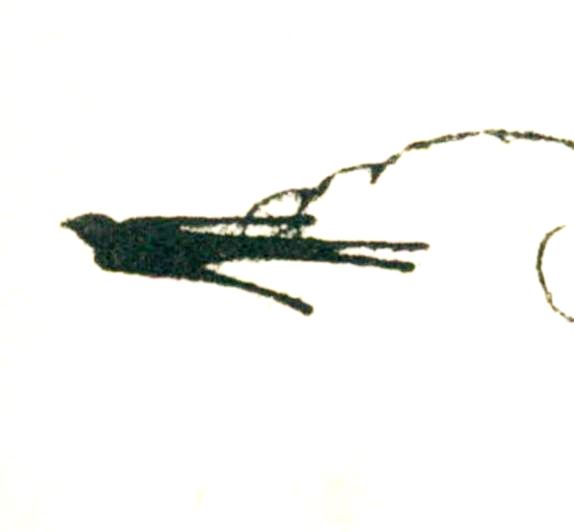 A large drop of water falls on him. The Happy Prince is crying.
.
The Prince sees a woman with her little son. The boy is ill.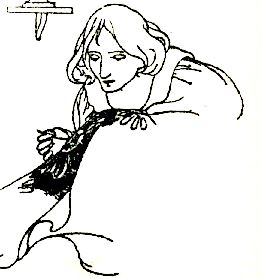 The boy has a fever. He wants some oranges. His mother has no money for oranges.
The Happy Prince asks the Swallow to take the large red gem from his sword. The Swallow takes the gem to a poor woman.
There is a poor writer in a town. His house is cold. He has no food. He can't work.
.
The Happy Prince asks the Swallow to take out his eye. It is a precious gem. The Swallow takes it to the poor writer.
There is a little girl in the street. She sells matches. The matches are spoiled. She can't sell them.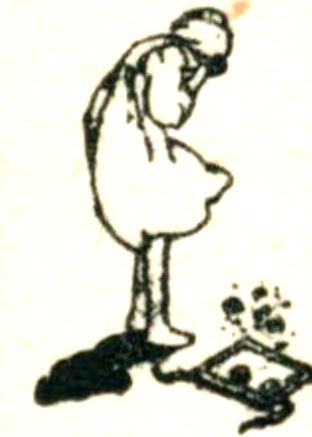 The Happy Prince asks the Swallow to take out his other eye. It is an expensive gem. 

The Swallow brings the precious gem to the Match-Girl. The girl is very happy.
.
The Happy Prince is blind. He asks the Swallow to leave. The Swallow stays and tells the Prince what he can see in the city.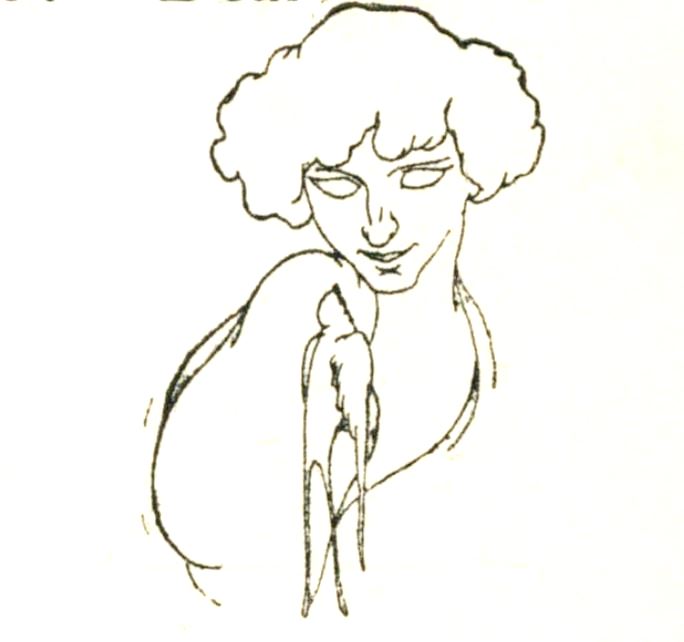 The Prince asks the Swallow to take golden pieces on his body and take them to the poor in the city. After that he looks quite grey and ugly. He has no golden clothes. He has no bright eyes.
The Swallow dies that winter because of the cold. The Prince's heart breaks when the Swallow dies.
The mayor of the town is walking in the square. He is looking at the statue of the Happy Prince. The Happy Prince doesn't look beautiful.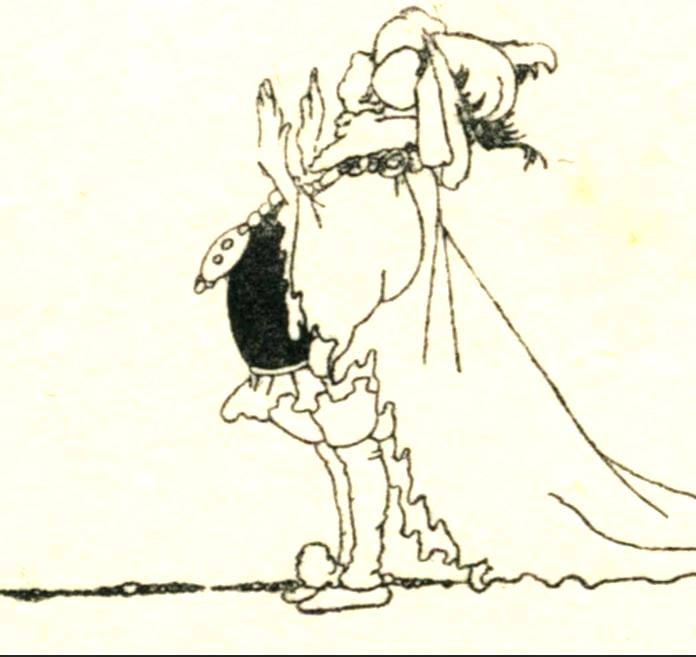 The mayor asks the workers to pull down the statue and melt it. The broken heart doesn't melt. The workers throw the leaden heart and the dead bird away.
One day God asks an angel to get the two most important things from the town. The angel brings the heavy heart and the lifeless bird to God. God is pleased.