There is a young handsome man
named Dorian Gray.
A painter named Basil Hallward
decides to paint his portrait.
Dorian and a man
named Lord Henry Wotton
become friends.
Wotton believes
that the most important things in life
are pleasure and beauty.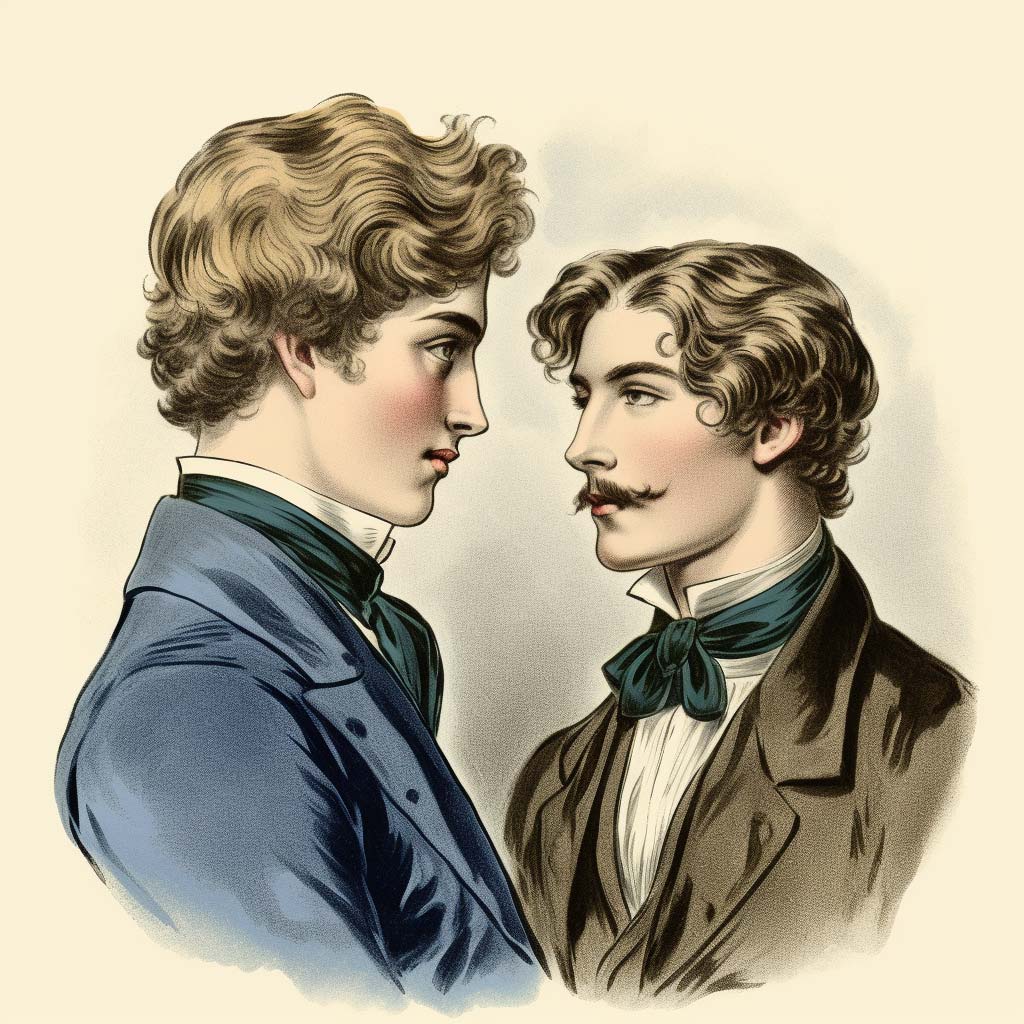 Dorian poses for the portrait.
His own beauty impresses him.
Dorian wants to stay young and beautiful forever.
He wants the portrait to age instead of him.
Dorian falls in love with a young actress
named Sibyl Vane.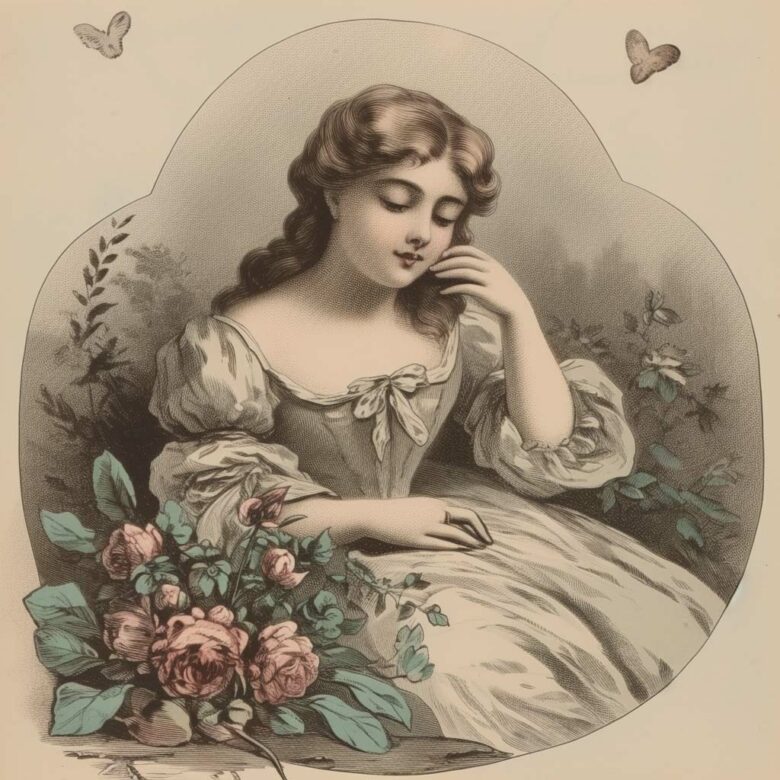 When her acting performances gets worse,
Dorian ends their relationship.
Sibyl kills herself.
Dorian feels guilty.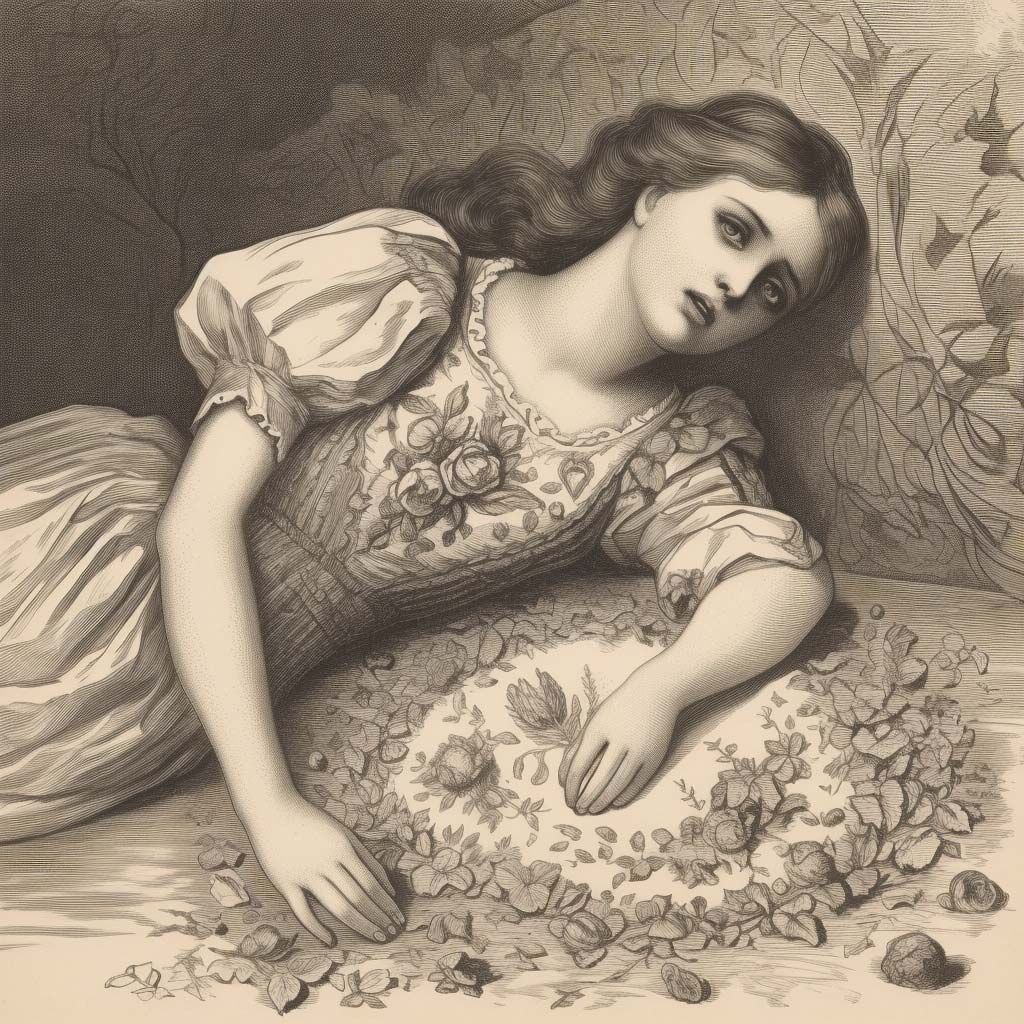 Dorian starts living the life of vice and crime.
He becomes paranoid.
He is having hallucinations –
he is seeing things that are not really there.
Dorian collects scary objects
and becomes fascinated by death.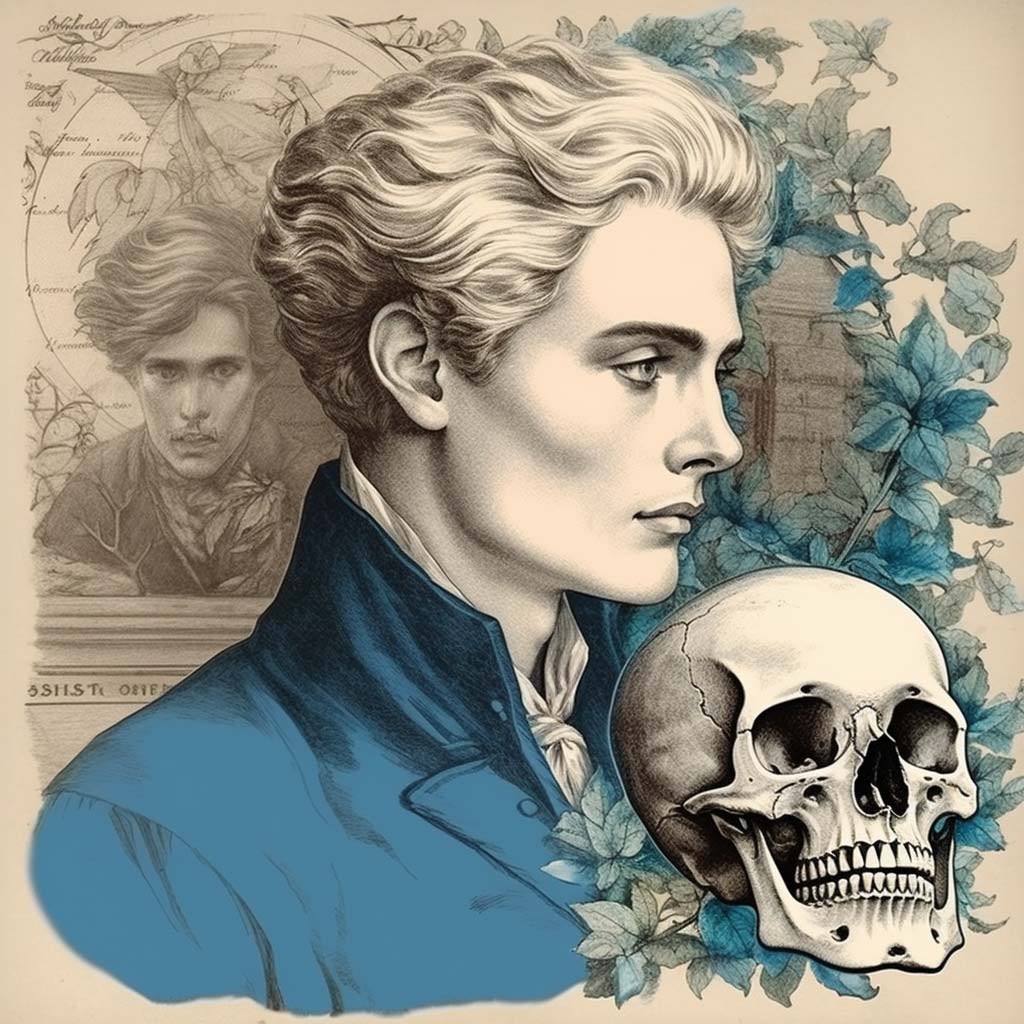 Dorian sees that his portrait has changed.
It is now showing a cruel version of himself.
He becomes addicted to the power of the painting.
Basil sees the portrait.
The changes in Dorian's character scare them. 
Dorian gets very angry.
He murders Basil.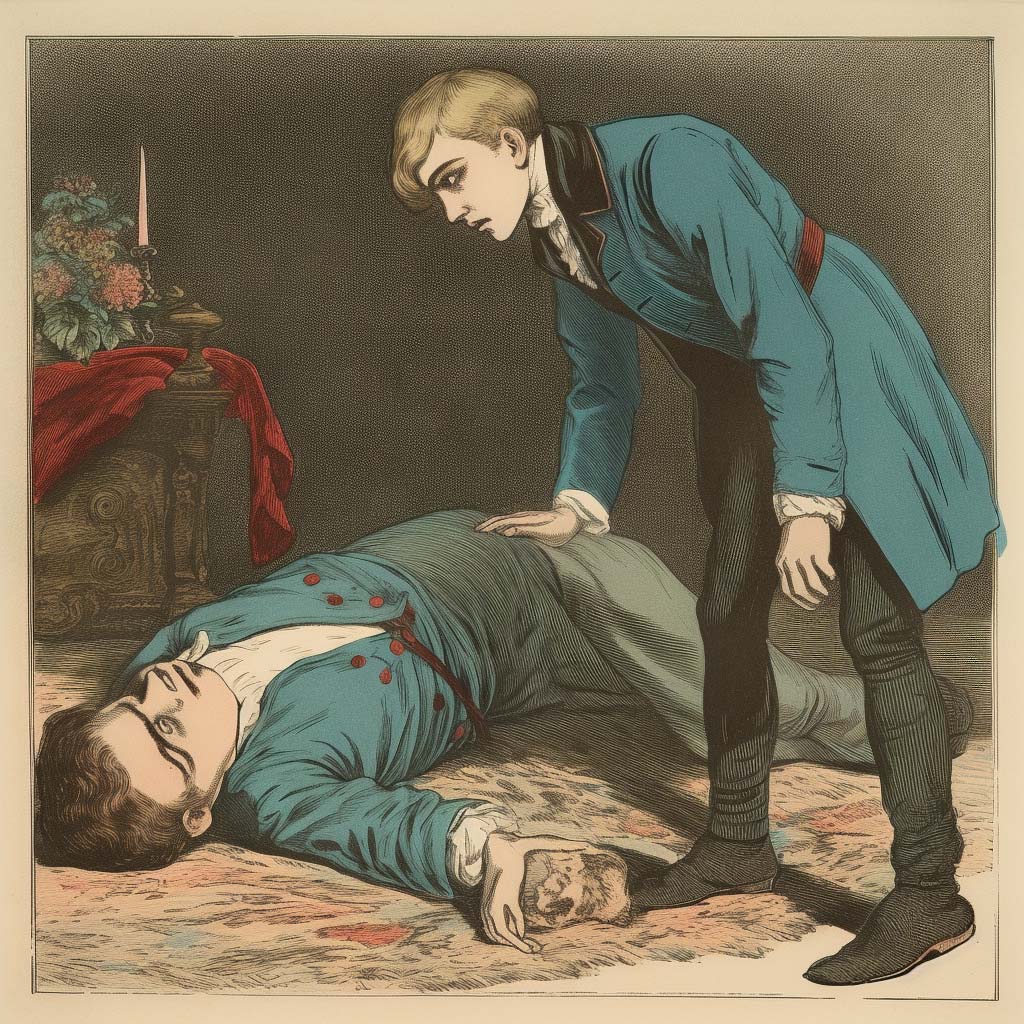 Dorian becomes mentally unstable.
He does not feel well.
He is being haunted by:
guilt
fear
Basil's ghost.
Dorian starts using drugs
to escape his guilt.
He believes that the portrait
is making fun of him and torturing him.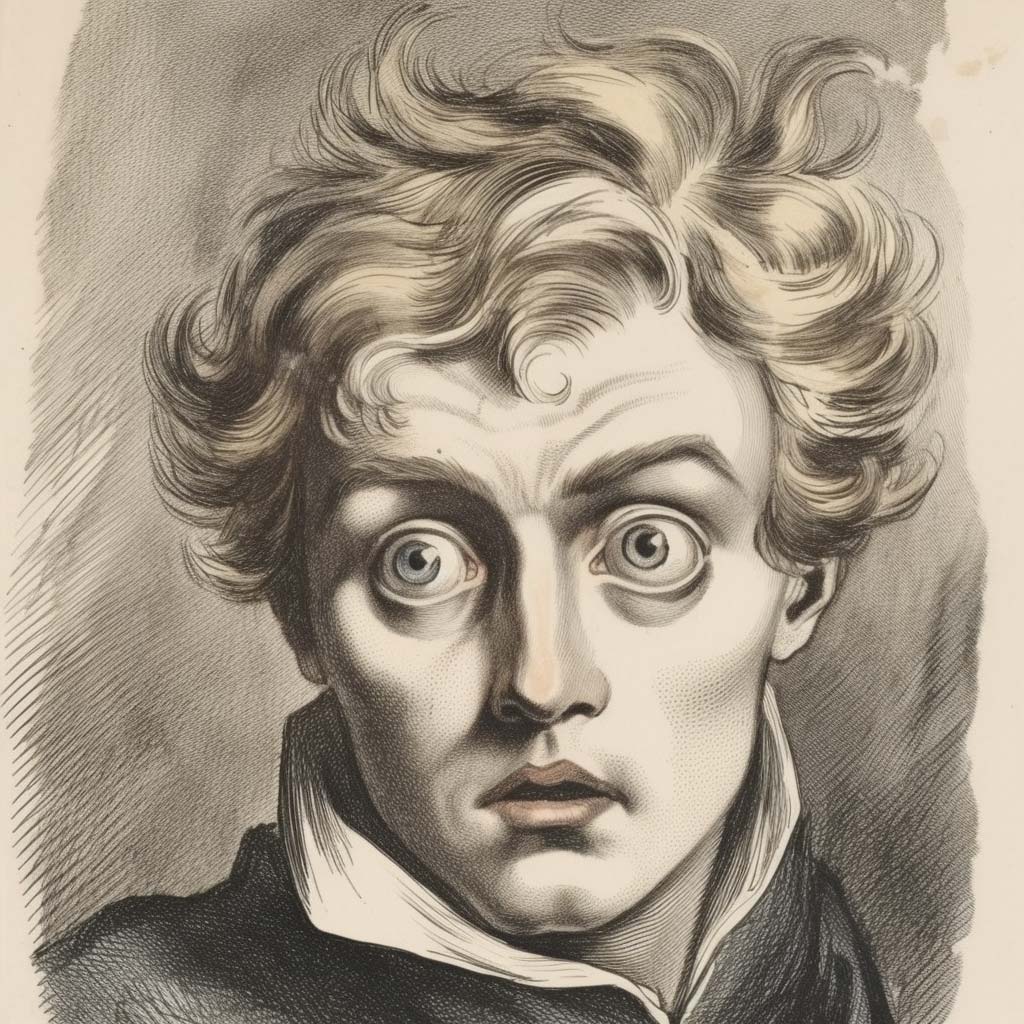 Dorian decides to destroy the portrait.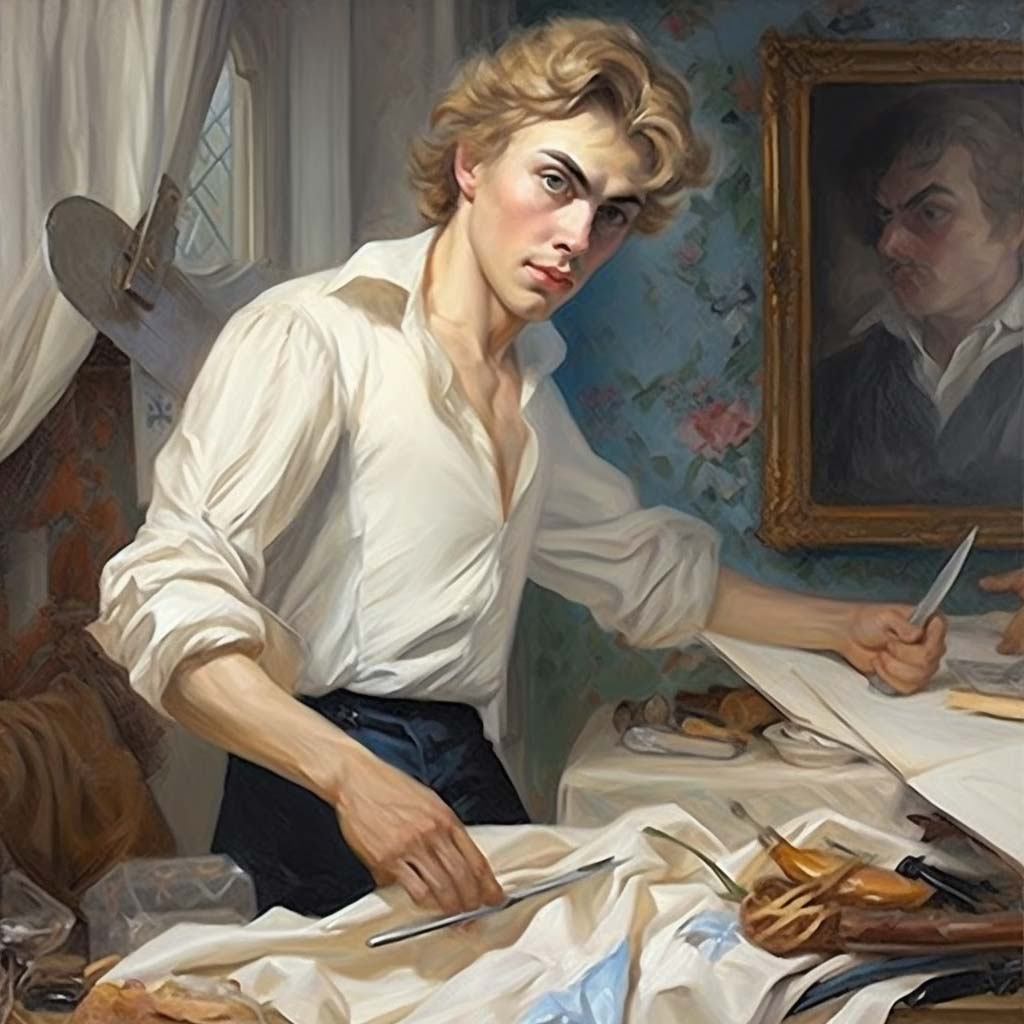 Dorian fails.
Servants of Dorian find him dead
on the floor next to the portrait.
The portrait had come back
to its original beauty.
The body of Dorian changed –
it is now uglier and older.