Basil Hallward, an artist, shows his friend Lord Henry Wotton a portrait of a young man. His name is Dorian Gray. Lord Henry becomes interested in the idea of youth and beauty.
Lord Henry meets Dorian, and the two become friends. Dorian likes Lord Henry's ideas about pleasure.
Basil worries about their influence
on Dorian.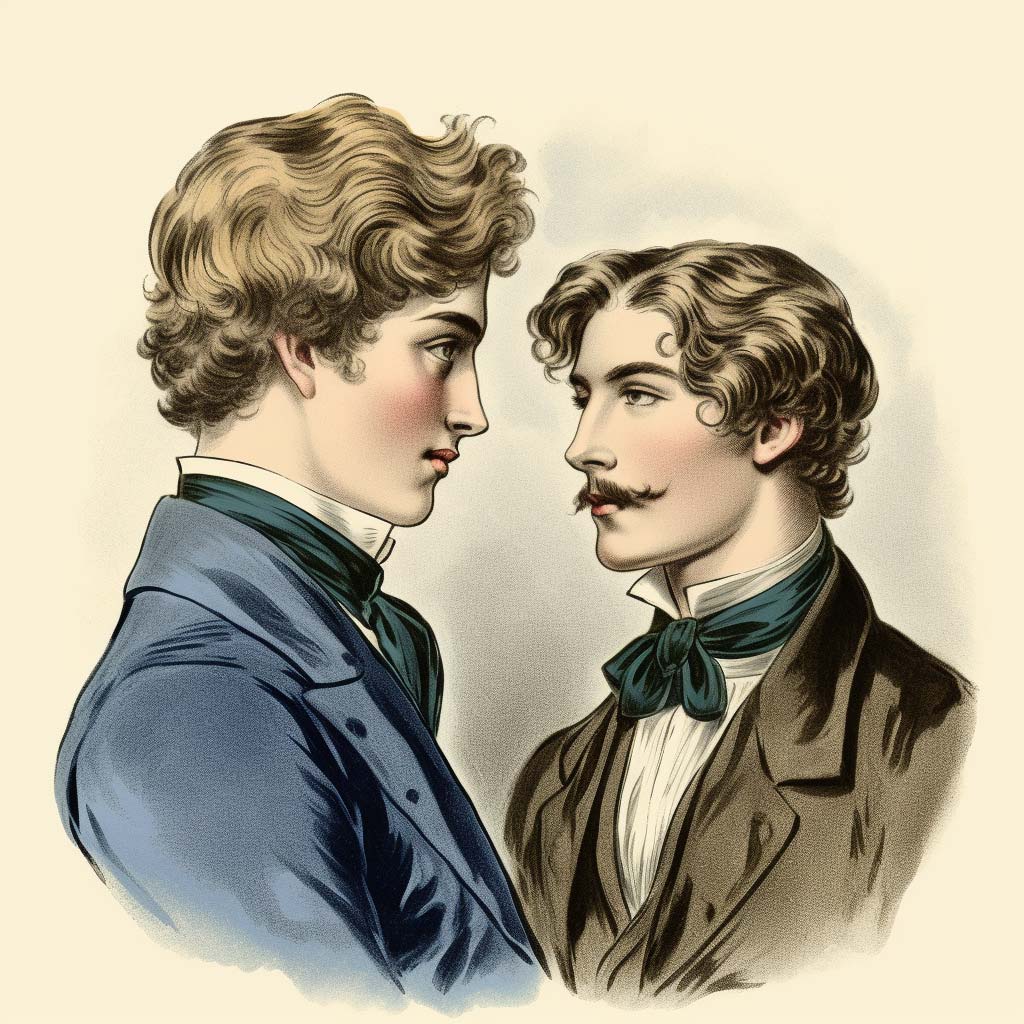 Dorian wishes he could stay young and beautiful forever. He wants his portrait to age instead of him.
Dorian falls in love with an actress named Sibyl Vane.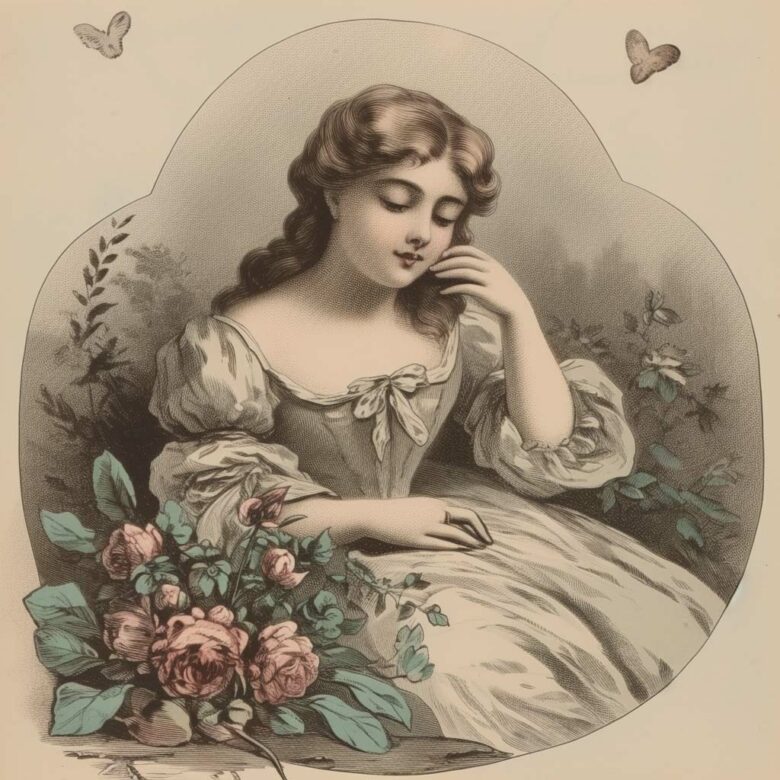 Sibyl's bad performance in a play disappoints Dorian. He ends their relationship.
Sibyl commits suicide, and Dorian feels guilty and haunted by her death.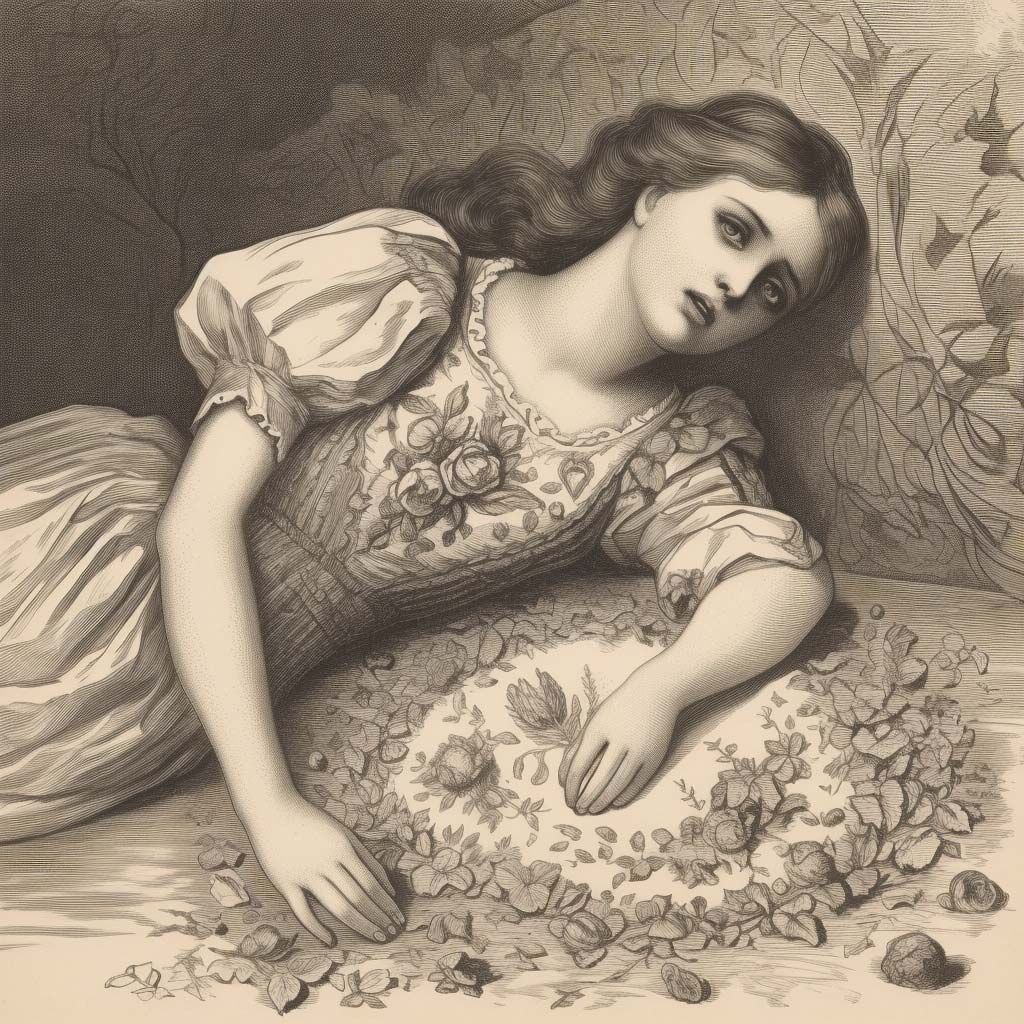 Dorian indulges in a life of decadence and sin. He confesses his darkest secrets to his portrait.
Dorian becomes paranoid and begins to experience hallucinations.
Dorian continues to live a life of sin.
He collects macabre objects.
Death fascinates him.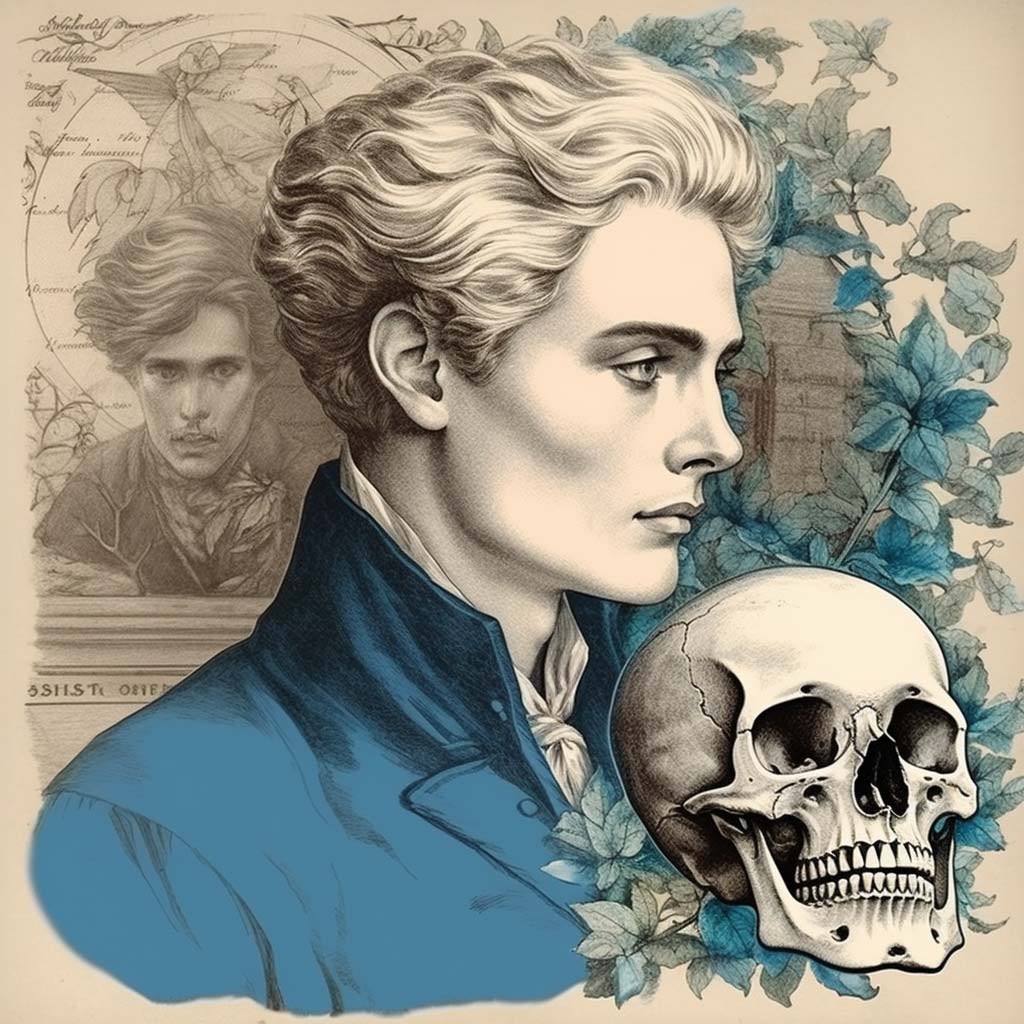 Dorian realizes that his portrait is changing to reflect his sins.
Dorian becomes addicted to the power of his portrait. He takes pleasure in his corruption.
Basil and Lord Henry see the changes in Dorian's character and try to intervene.
Dorian murders Basil. He then blackmails
an acquaintance to get rid of the body.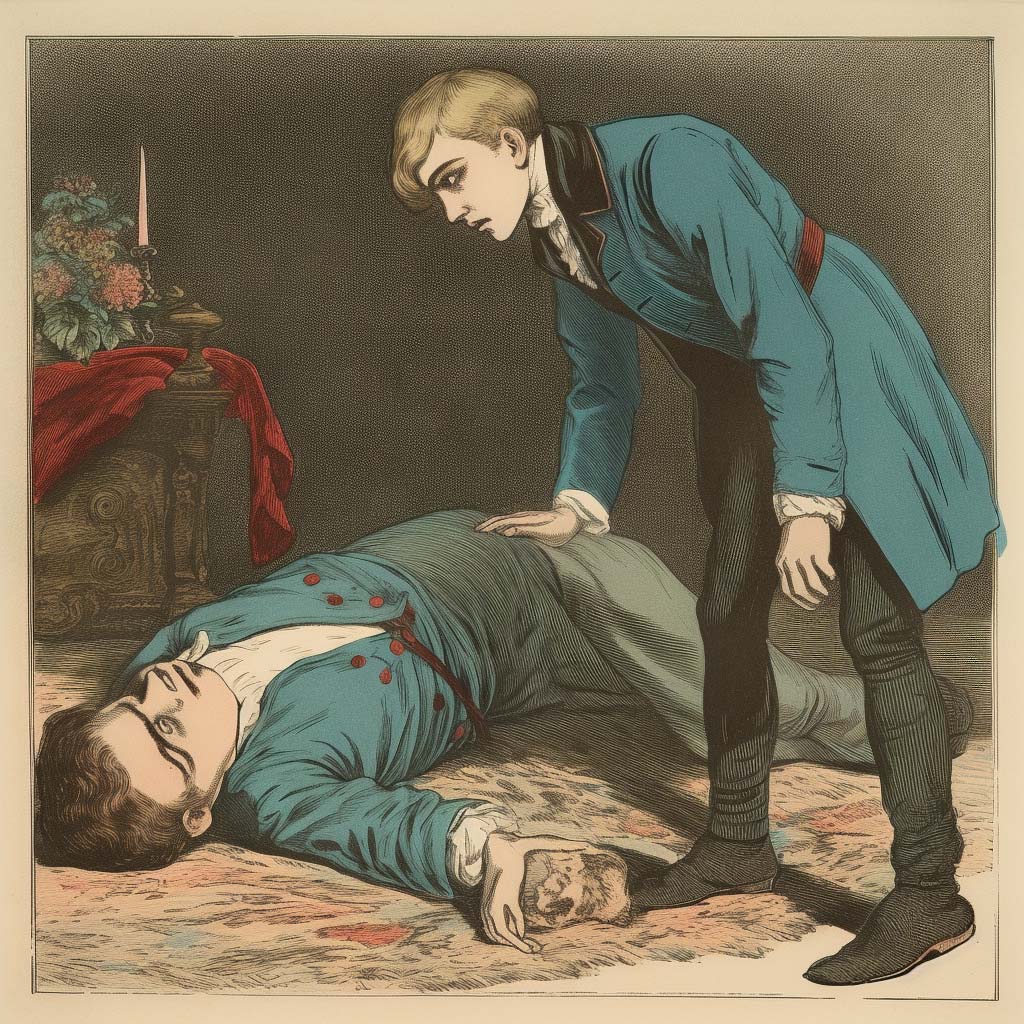 Basil's ghost haunts Dorian. He becomes mentally unstable.
Dorian wants to escape his guilt and visits an opium den.
Dorian becomes isolated. He believes the portrait is mocking and tormenting him.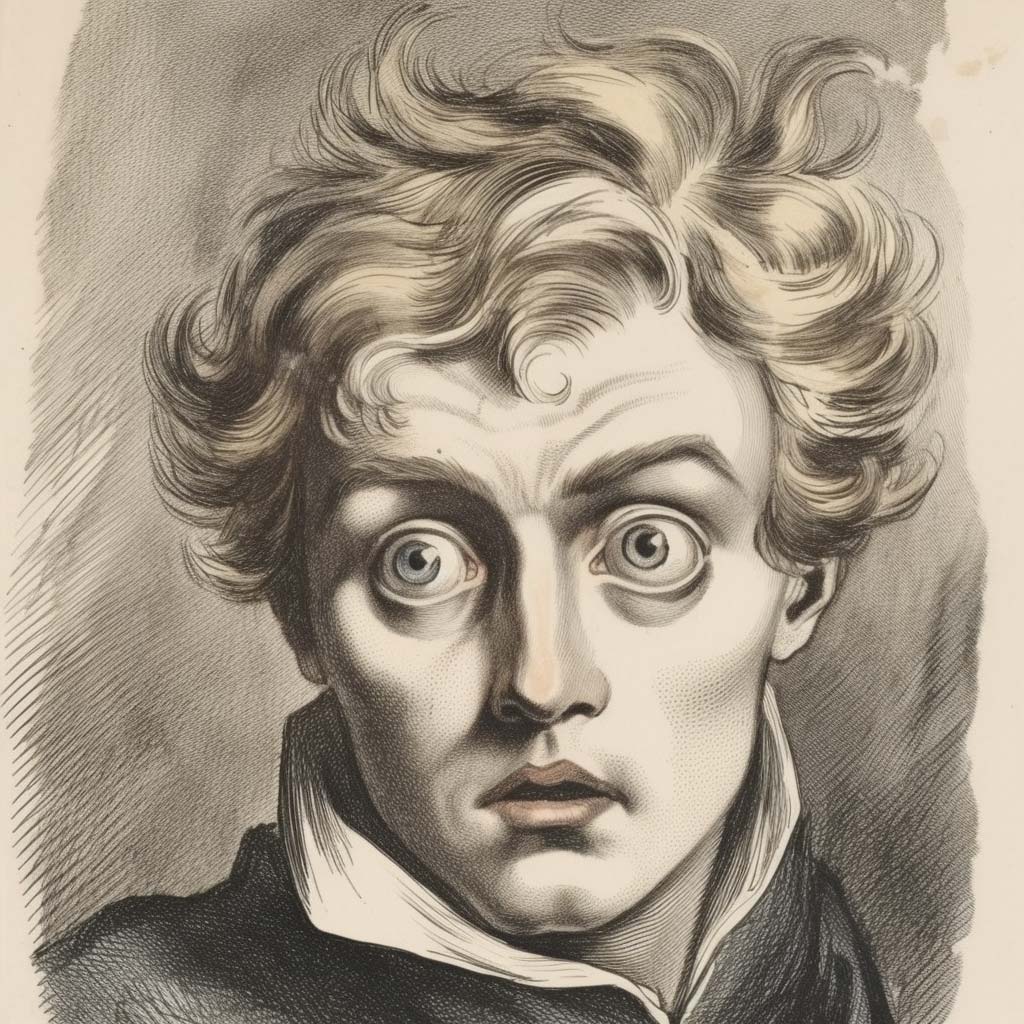 Dorian decides to destroy the portrait, but in doing so, he destroys himself.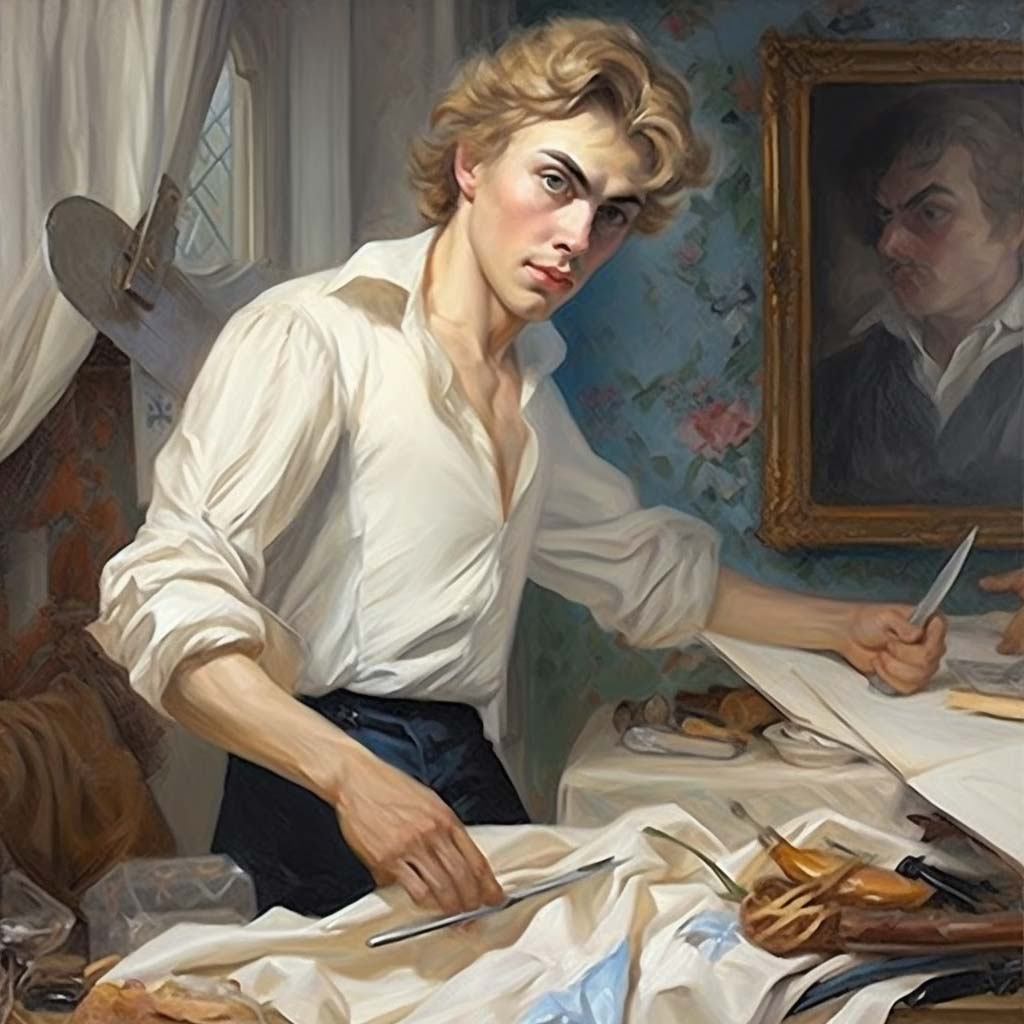 Dorian dies. His body is old and wrinkled. The portrait comes back to its original beauty.